The Decoy Collecting Community has honored John Delph, who passed away on July 8, 2003 , and rightly so. He has been a major presence for over 25 years in the decoy world. But John was equally as well known and as important to the Hunting and Fishing Collectible Community.
During his collecting years John not only owned great decoys, he also owned the best shotguns, shot boxes, fishing and hunting posters and calendars, lures, painted paddles, advertising signs, hunting licenses, creels, rods, target balls, and just about anything else related to the field or stream. He loved this stuff…both finding it... and selling it after he enjoyed it for awhile in his Baltimore home.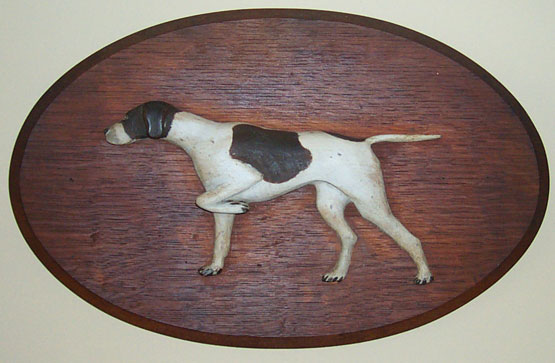 John collected hunting dog plaques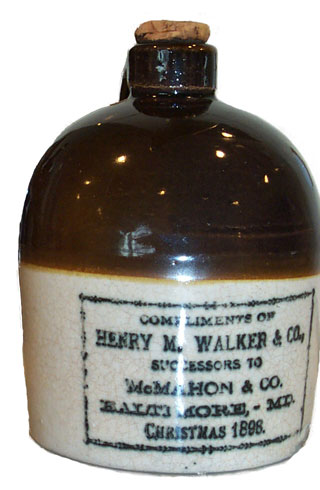 Jug which was a Christmas gift from John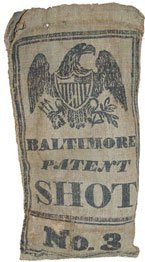 Baltimore Shot Bag
About a dozen years ago, John asked me if I knew a real estate person in Baltimore . I gave him a name and about two weeks later he became my neighbor. Shortly thereafter he and his wife Tina became our good friends. We had great times together and he knew what Judy and I collected, and he was always finding things for us. Even though he is gone now, we think of him and Tina often because visitors in our home are always asking us where or how we found one of our treasures. We frequently find ourselves saying, "John Delph found it for us." I know there are hunting and fishing collectors all across America who are saying the same thing.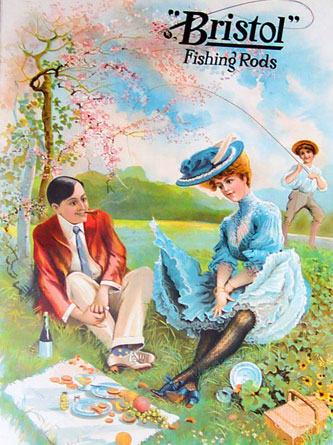 Fishing rod advsertisement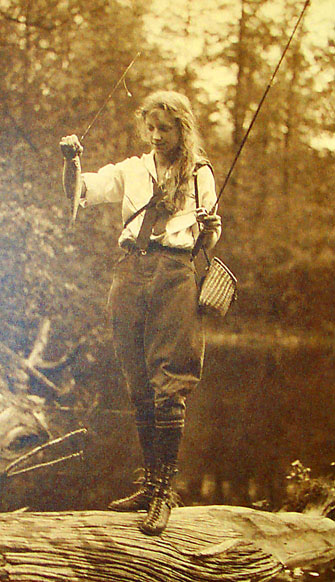 John collected old hunting & fishing photography

He loved antique, painted wood signs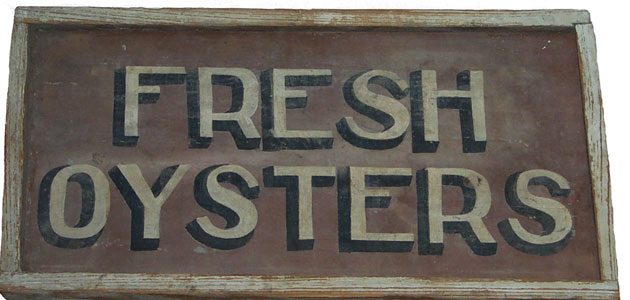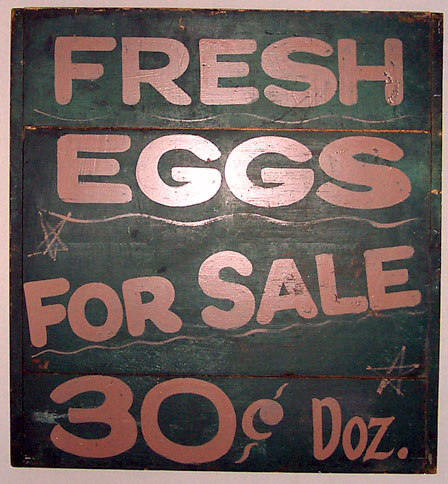 Accompanying this tribute to John are photos of objects that passed through his hands. Many of them he bought for his collection, and some he bought for friends and other collectors. I have chosen just a few artifacts which I think represent a cross section of his interest in hunting and fishing collectibles, but I would hasten to state that I did not have photos of the very best objects that he has owned over the years. Some of John's collectibles and his favorite decoys will be sold in Guyette & Schmidt's April 22 & 23, 2004 auction in St. Charles , Illinois (in the Chicago area). Three of these items that will find new owners at the spring auction are: (1) An extremely rare and important standing goose by Elmer Crowell, (2) a very rare Kinney and Harlow duckhead duck call, and (3) a John Dawson merganser decoy.


"Antique Week" in New York this year will not be the same. We went last January with John and Tina to a couple of dinners and Broadway shows. We went to three auctions and three antique shows where I couldn't keep up with him as he charged down isle after isle. I'll never forget him running up to me yelling, "I found it, Henry. You're gonna love it. They're holding it for you around the corner. Follow me!" It's still hard to believe he's gone.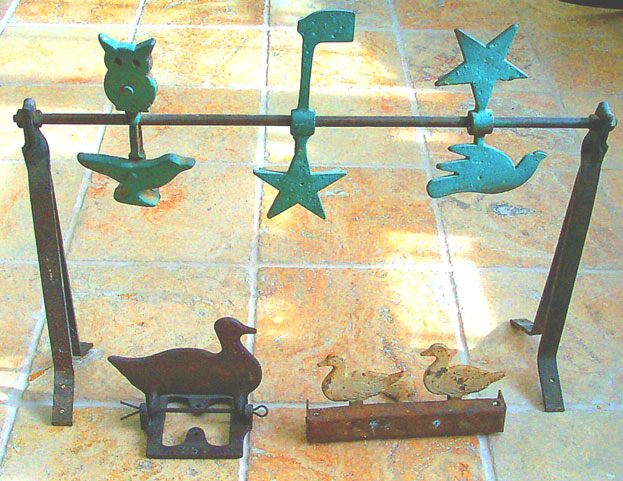 A collection of old shooting targets

Display case with Mermaid fishing line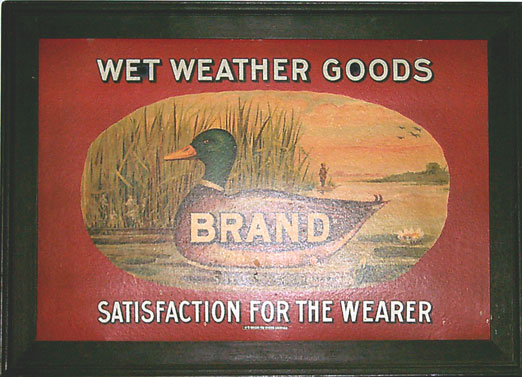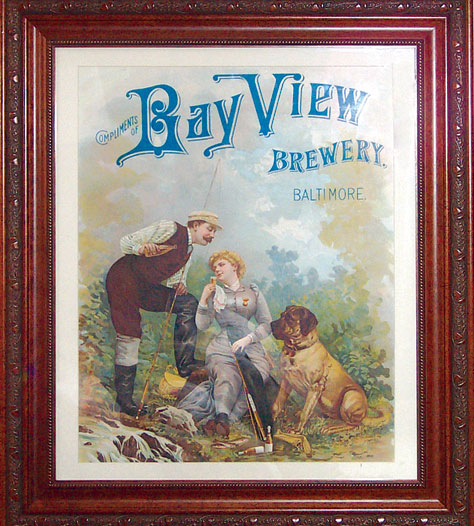 Brewery poster with fishing theme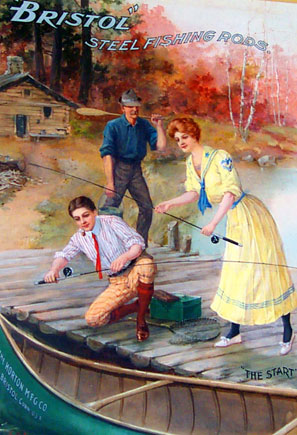 Vintage fishing rod advertisement
Kingfisher fishing line advertisement
---